We are your shortcut to your next generation operating model to build business value. We work with clients to plan, sequence, and execute programs in a way that minimizes risk and delivers maximum value. We help build organizational capabilities to make transformation happen.
Every business decision presents a chance to create – or destroy – value. Doing the right things versus doing things right requires the combination of a big-picture perspective and a good grasp of the details. KDR Associates brings the experience and expertise turning insight into action to improve results.
Since 2003, KDR Associates has helped leaders focus their organizations on the right things to improve faster and differentiate their business performance from their competitors.
A Lean Enterprise looks at strategy from a customer view point, finding strategic insight through a robust understanding of current and future customer priorities. We guide your organization and leadership in five key areas to deliver breakthrough transformation results.
Lean Business Model Design to capture the next wave of value growth.
Customer Strategy to select and solidify position with the most desirable customers.
Business Portfolio Strategy for best value growth.
Organizational Transformation with lean culture to anticipate and react to tomorrow's business models.
Operational Excellence to maximize the profit capture.
.
KDR Associates Mission
We help leaders craft and execute winning value creation and growth agendas that maximize the value of their business to customers, employees and shareholders.
Ken Rolfes, Principal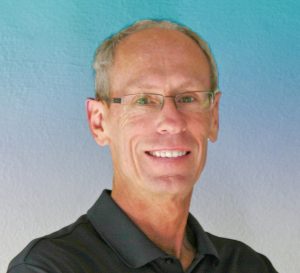 "I find my work exciting, rewarding, and I am passionate about seeing the people I work with grow in capability and confidence."