"It is not the strongest or the most intelligent who will survive but those who can best manage change."

—Charles Darwin
When your organization needs significant change, we bring independent industry knowledge, global perspective and insight along with the tools to put it all into action. We partner with your team to drive a company-led action plan including: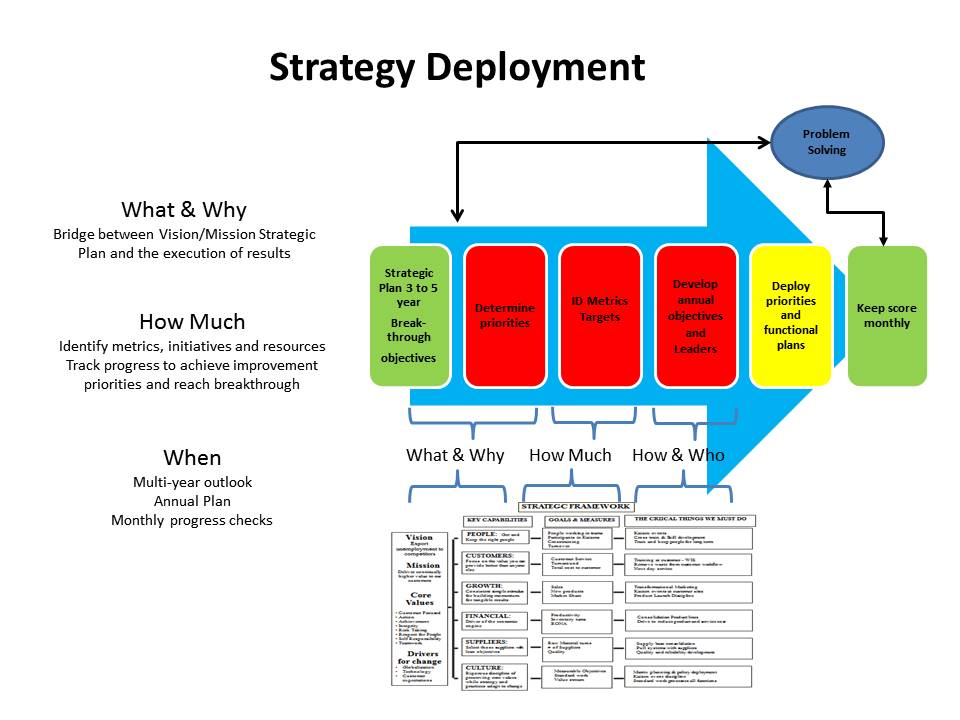 Strategy Development & Implementation
Total Company Performance Improvement
Transformation Program Management
Corporate Management
Strategic value creation planning
Lean enterprise strategies
Customer centered organization
Create line-of-sight strategies to strengthen business and create profitable growth.
Coaching & Mentoring
Enterprise management system
Leading engaged organization
A strategic partnership to clarify, encourage and accelerate professional growth to build a collaborative leadership system.
Operating Performance Improvement
Operational analysis and lean strategy
Product development
Supply chain strategy
Make improvement efforts count by linking actions and initiatives to value created in your business.