Build Business Value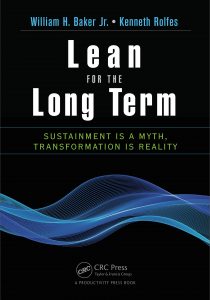 Move toward a broader, strategic use of Lean principles in your business.
Buy Book Now

Transformation
Build the capabilities that enable your organizations to achieve results. We help you address the broad array of situations and challenges you face to achieve at least one of three objectives: increase return, decrease risk or improve market position.  Begin your transformation.

Peer-to-Peer Collaboration
Accelerate your lean and other continuous improvement efforts through practitioner-to-practitioner learning, networking, knowledge sharing and Consortium sponsored training opportunities with emphasis on implementation. Join the AME San Diego Consortium for business excellence.

Benchmarking
Learn about lean and enterprise excellence through sharing events. Partnering with the Southern California Lean Network (SCLN), events are held with the host company opening it's doors to share successes and lessons learned on their journey toward excellence. Check our calendar of events.